Grow your business with EnfluentiaX
We do anything for your success
Enfluentia is a leading Web Development and Digital Marketing Company. Our unmatched expertise and our extraordinary team of Web Developer connect with the clients with Influential and Quality of Design. We deliver remarkable customer experience using our best UI/UX web designs.
At Enfluentia, we build intelligent data centric strategies for Digital Marketing to make sure to generate quality lead. We help our clients to maximize productivity and improve business operations by using intelligent and predictive data analysis for SEO, SMM, SEM and in all over digital marketing space!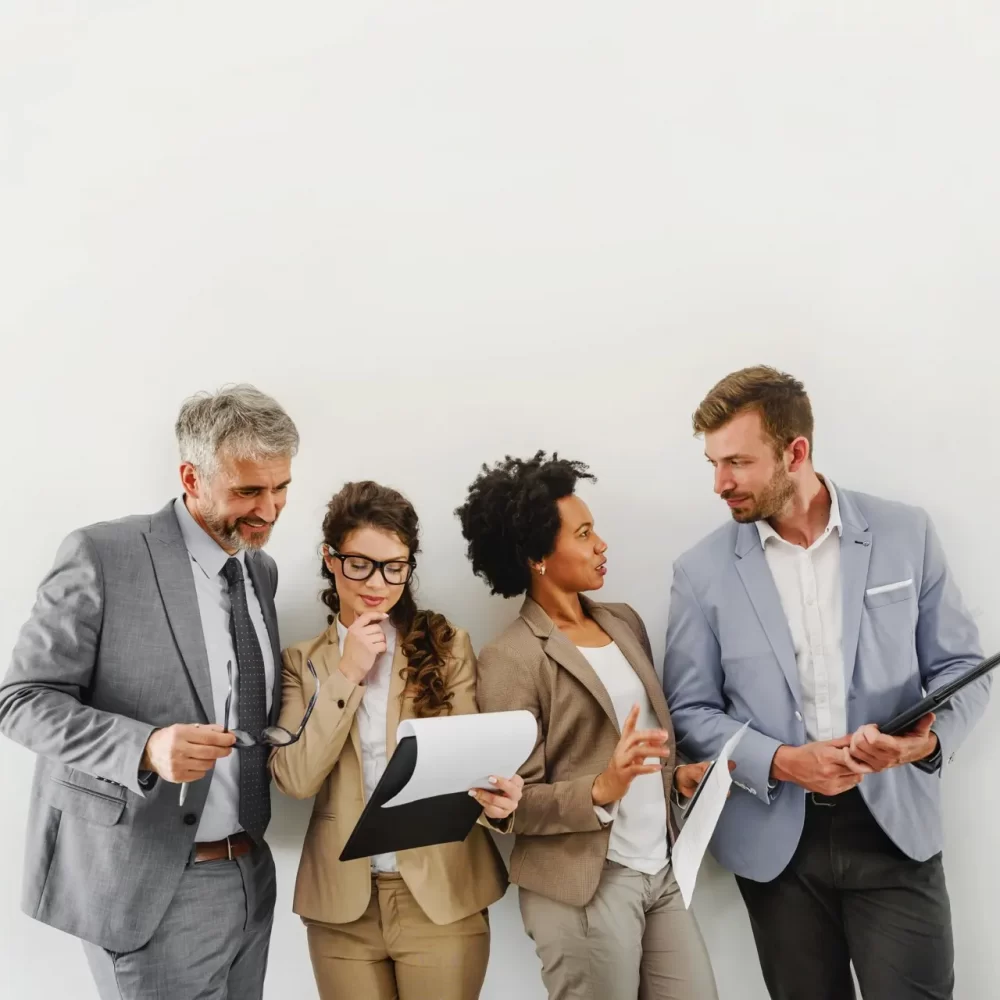 Introductory Call : Every interaction begins with a conversation. There will be no hard sells or fancy "packages" promising likes, followers, and shares. We want to learn about you and your mission, as well as your digital marketing objectives and organisational challenges.
Discovery : We conduct analysis or discovery sessions to assess your digital footprint on a variety of dimensions such as branding, web properties, reputation, technology capabilities, and marketing and sales channels in order to identify current gaps and uncover opportunities in your space. Then, for your marketing campaigns, we establish key performance indicators (KPIs) to ensure that all actions contribute to the achievement of your objectives.
Plan : To deliver the best results, plan to execute a strategy is most important factor. At Enfluentia, we take time to design solid plan to exexute strategies which will our clients the best results. 
Execution : On approval of the plan our evangelist, we start implementing it in real time which help us get real results in no time.
Strategy
We perfectly draft strategies with proven methods to make sure to build solid foundation for strong results
Plan
On the basis of the Strategies, we design the perfect plan to that will help you gain online presence for your business.
Execution
On approval of the plan by our evangelist, we execute exact methods that are aliged to your business needs.
Release
Release isn't an end game but to analyse data sources to implement game chaning strategies for 100x gain.